CARE Exclusive Offers
12% OFF on Pineapple Bun & 50% OFF on 2nd cupcake
Valid till 24 Oct 2020
How to redeem
This offer is suitable for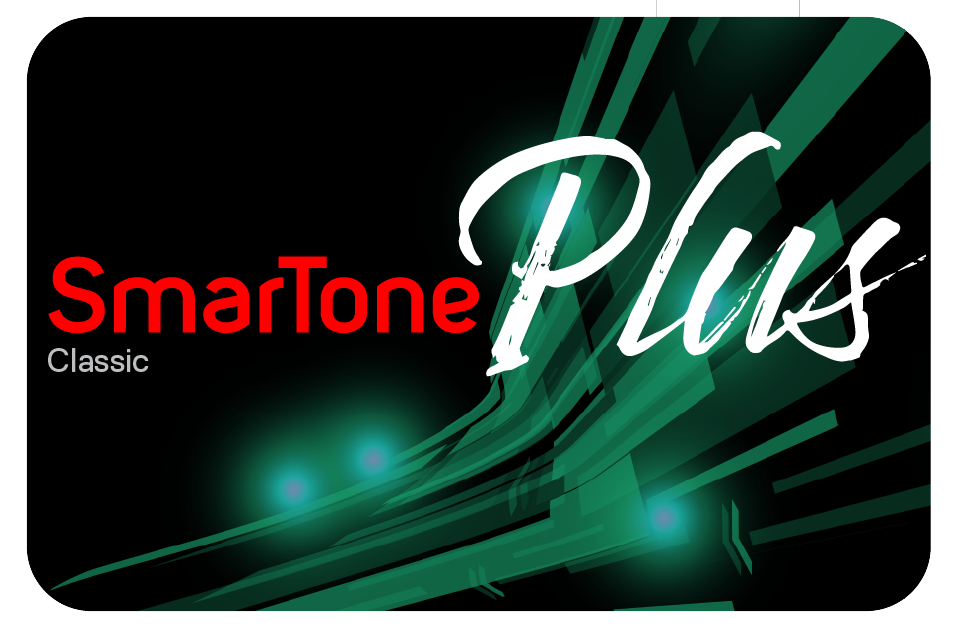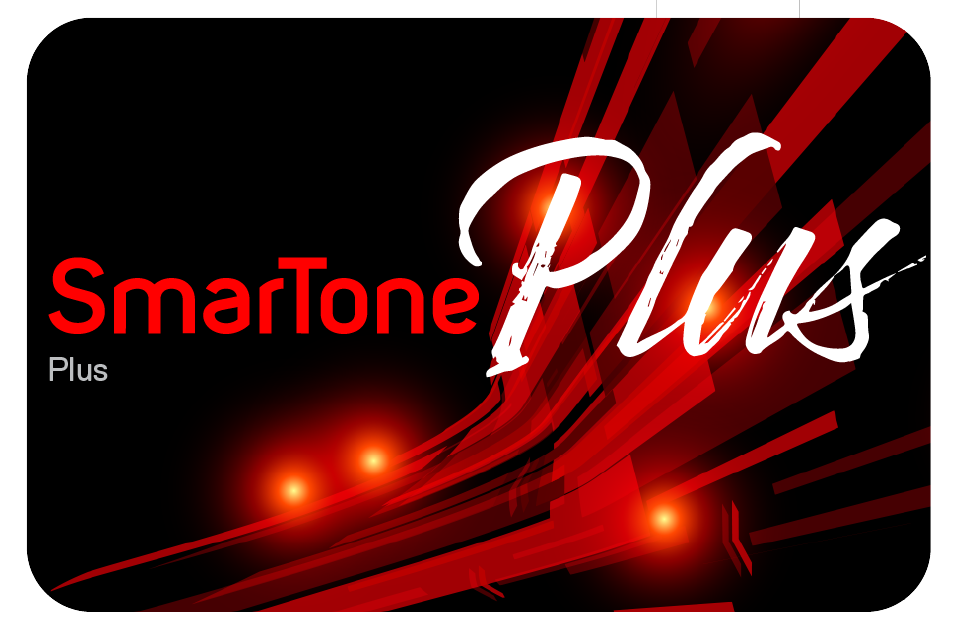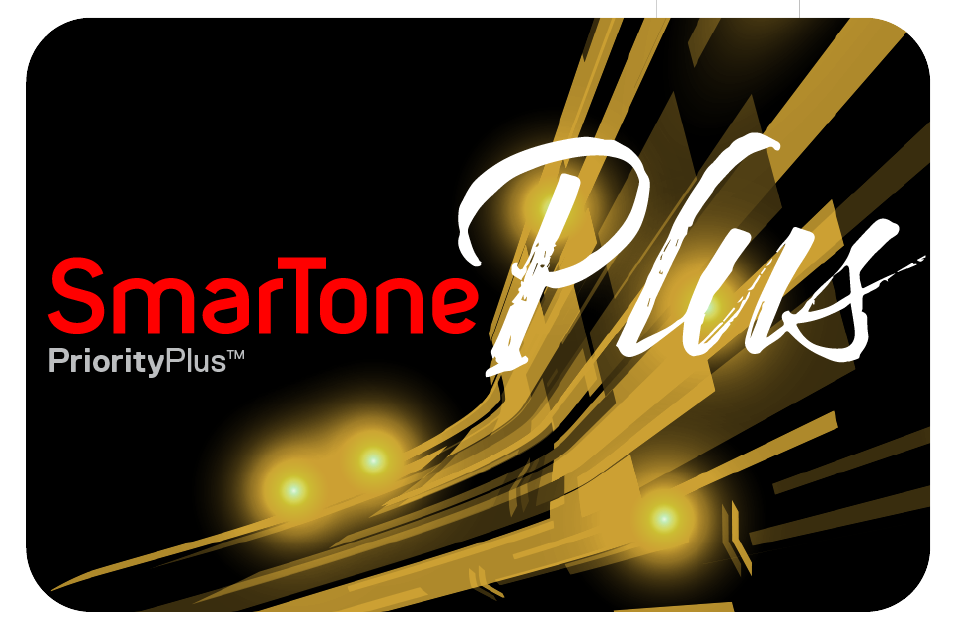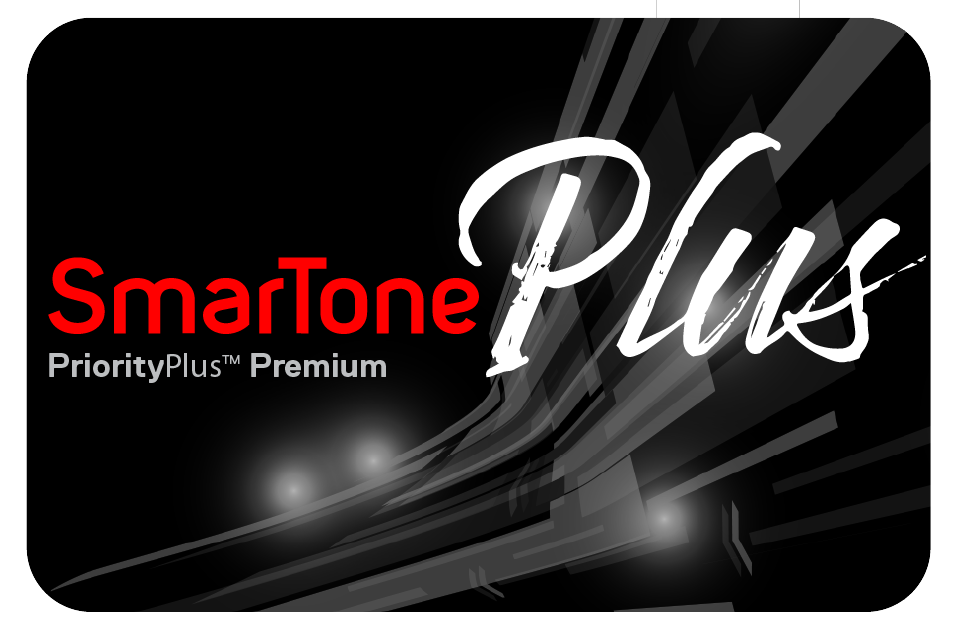 Offer details:
12% OFF on Gudetama Whole Cake - Pineapple Bun & 50% OFF on 2nd cupcake
Our products are freshly made every day. The availability of products at our stores depends on stock. Please order the whole cake 3 days in advance.
Receive a FREE boss membership with any purchase of whole cake $300 or above.
After becoming our boss member, customers can enjoy a 10% discount off on regular price products, earn the reward points in next purchase and receive a birthday offer in their birth month.
How to enjoy this offer:
Mention this offer and ask the Merchant to provide the passcode before making payment.
Enter the passcode to enjoy the offer.
General Terms and Conditions


This Offer is valid until 24/10/2020.
This offer cannot be used in conjunction with any other promotional offers.
This offer is non-refundable and cannot be exchanged for cash.
This offer is for SmarTone customers only.
The information, video and images of this offer are provided by Twinkle Baker Décor and are for reference only. Actual colour of products may vary slightly from colour shown due to different monitor settings.
SmarTone is not responsible and liable to the quality, safety or legality of any products and services provided by Twinkle Baker Décor in this offer. The accuracy or reliability of any information, advertisements or contents contained on, distributed through, or linked, downloaded or accessed from this offer is not endorsed or represented by SmarTone.
SmarTone is only responsible for providing information of this offer. SmarTone is not a party to and is not otherwise involved in any business dealings related to this offer including but not limited to payment and delivery of goods or services and any other terms, conditions, warranties or representations associated with such dealings which are solely between the customer and Twinkle Baker Décor. All business dealings and transactions relating to this offer are taken at the Customer's sole risk.
Any business dealings, payments and transactions between the customer and Twinkle Baker Décor that are not part of the products and services stated in this offer are business dealings solely between the customer and Twinkle Baker Décor. SmarTone is not responsible or liable for any loss or damage, claims or other liability arising as a result of any such dealings.
SmarTone expressly disclaims any responsibility and liability for the accuracy, contents, availability or omission of information found on any or all of the websites.
All products or services of this offer are provided by Twinkle Baker Décor. Twinkle Baker Décor reserves the right of final decision in case of any disputes.
How to redeem CARE Exclusive Offers?
Step 1
Download and open/log in the SmarTone CARE app, tap the icon in the middle
Step 2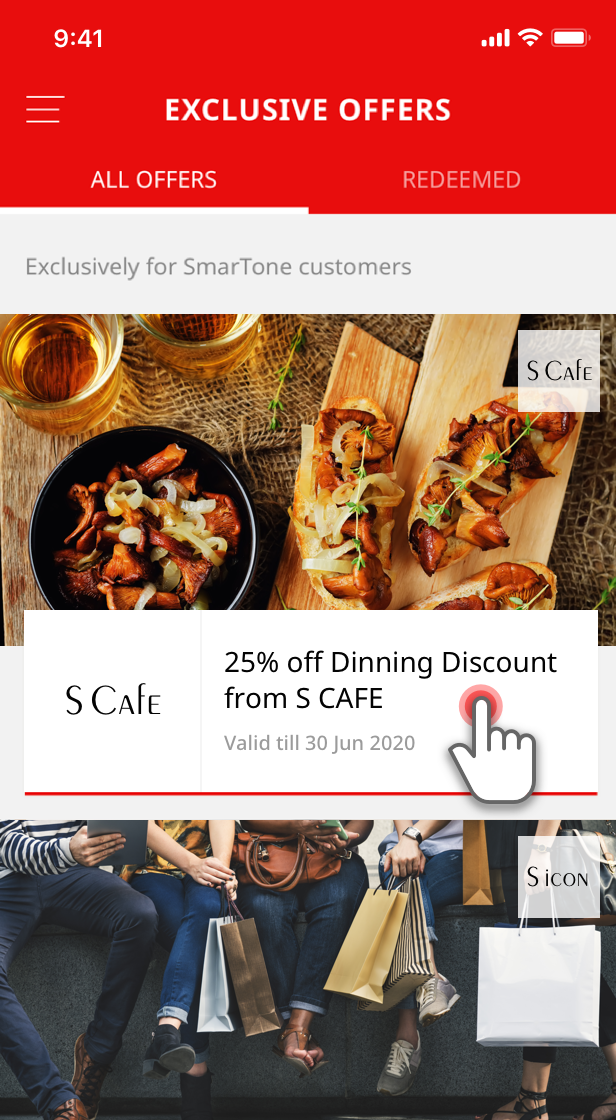 Explore "CARE Exclusive Offer"
Step 3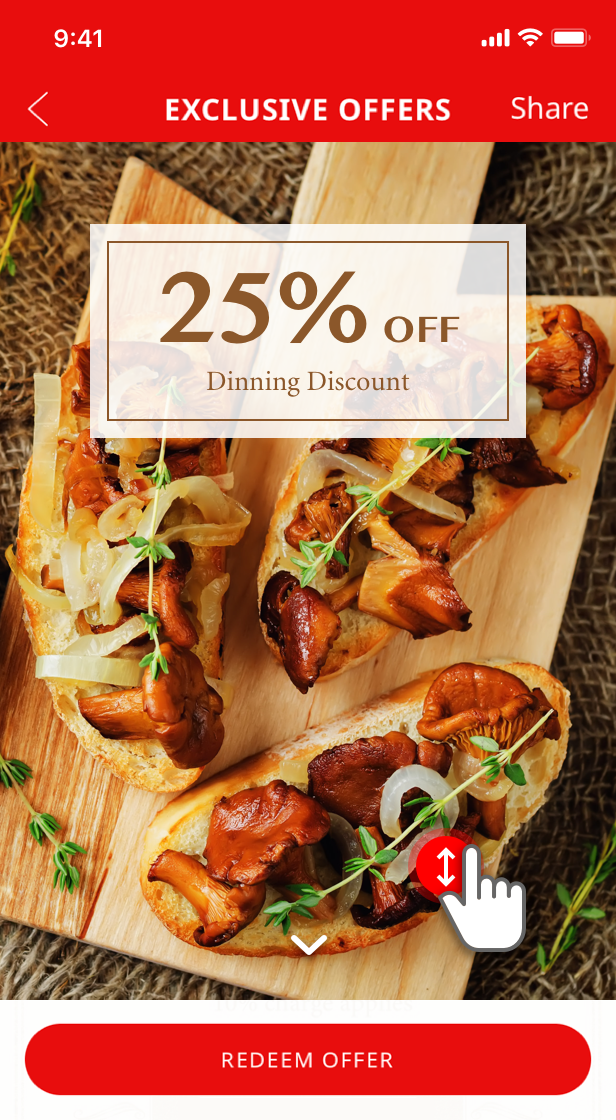 Tap your favourite offer and check the redemption details